The first voyage for Kontiki Wayra - Toquilla Expedition will be the 30th May 2021.
Ride wave upon wave of luxury and adventure, exploring Ecuador's coastline by yacht
Calling all adventurers; a new way to experience luxury travel is here. Kontiki Wayra is a boutique sea expedition that offers the chance to explore intriguing Ecuador, while being enveloped in luxury on a state-of-the-art motor yacht.

Step onto Kontiki Wayra's sleek decks and prepare to be immersed in a sensory haven. Her exclusive staterooms are sustainably designed - down to the smallest detail - to provide a contemporary space to relax while you take in the panoramic views. Mood lighting, warm wood tones and huge walk-in showers take the nautical experience to new heights. Just outside your stateroom Kontiki Wayra's serene outside spaces are yours to explore. Lie back and soak up the Ecuadorian sunshine on soft loungers in the Chill Parlour. Sip an organic cocktail at the bar. Or a glass of chilled champagne in the Jacuzzi, enjoying your prime vantage point across the waves.

Life on board Kontiki Wayra can be as active - or supine - as you desire. A team of ten crew are on hand to arrange kayaking, paddle boarding and snorkelling straight from the deck. Or, after strolling the decks, retreat to the yacht's intimate spa and allow the therapists to work their magic. Relaxation extends to dining on Kontiki Wayra as you enjoy exemplary organic delicacies without even leaving the yacht. But should you decide to go exploring, the authentic experiences you can enjoy from Kontiki Wayra are unparalleled.
Read more
[SPLIT]
Read less
Sailing the Toquilla route, you'll explore Ecuador's coastline, starting from the pristine beaches of Manta, to the humpback whales of Isla de la Plata, ending with the historic culture of Guayaquil city.
Enjoy your stay!
---
9 Rooms | 3 Floors |
Adventure and Activity
All Inclusive
Modern Design
Winter Sun
Our Hotel
Rukiki Deck - Water Sports

Kontiki Wayra - From Back

Toquilla Expedition Route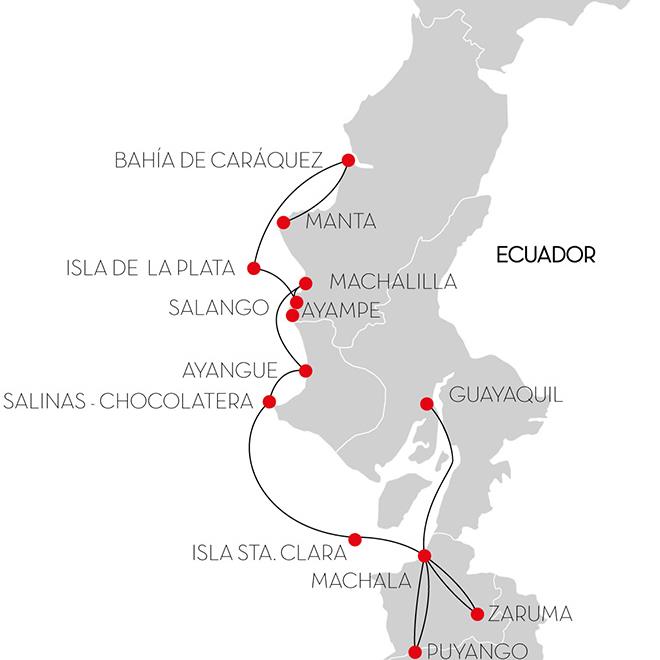 The Toquilla Route
PORT OF EMBARKATION:
Manta Yacht Club
Av. Malecón Y Calle 15
Centro de Manta
Manta, Manabi
Ecuador 130802
Where it is?
Manta Yacht Club is 4 miles from Eloy Alfaro International Airport
PORT OF DISEMBARKATION:
Guayaquil Yacht Club
Cdla Puerto Azul 0 Calle Rivera Del Estero
Carbo
Guayaquil, Guayas
Ecuador 090307
Where it is?
Guayaquil Yacht Club is 11 miles from Aeropuerto Internacional José Joaquín De Olmedo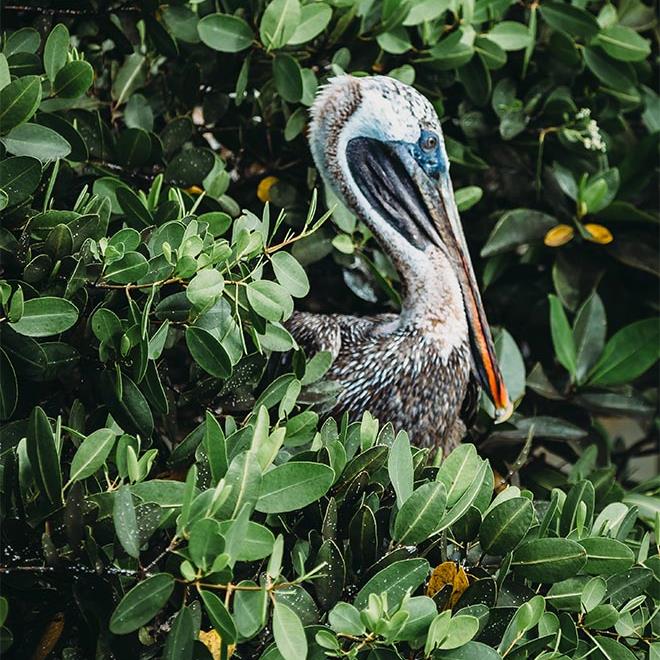 Exploration with a conscience
During your journey with Kontiki Wayra you can experience life-changing moments that respect the world we live in. Discover local communities in a way that respects their culture while immersing you in their traditions. Explore the coastline of Ecuador in its majestic glory with guides who are passionate about the natural environment. And sail with a clear conscience, knowing that Kontiki is committed to reducing her CO2 footprint and eliminating single-use plastic by 2022.
An extraordinary ecosystem
Step off Kontiki Wayra and onto Isla de la Plata, an uninhabited island off Ecuador's coast. This is nature's playground, where sea tortoises and several species of boobies make their home on land. Giant rays glide under the surface, while from June to October groups of migrating humpback whales put on playful - and unforgettable - acrobatic displays.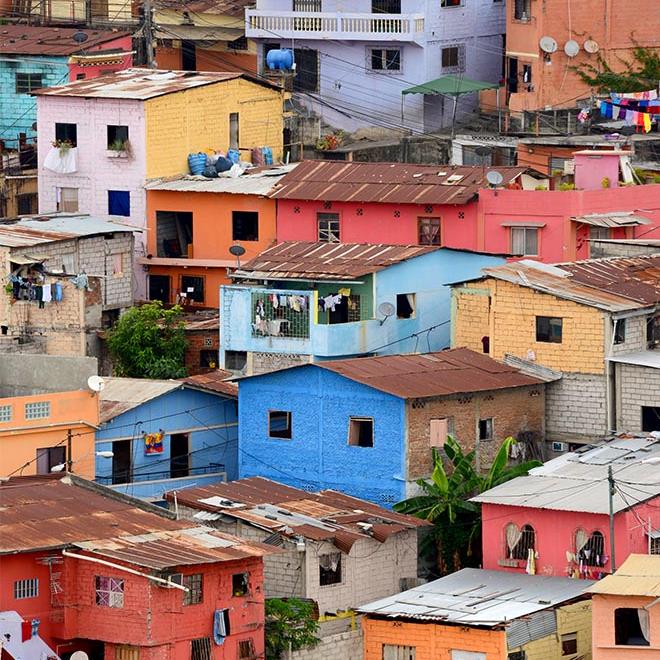 A bohemian beauty
The final stop on Kontiki Wayra's voyage, the city of Guayaquil is known as La Perla del Pacifico (Pacific's Pearl). Lose yourself among the colourful bohemian streets of Las Peñas, a historic colonial neighbourhood. Take in its vibrant culture from galleries and coffee shops. Then, once the caffeine kicks in, brave the 444 steps that lead up to a lighthouse and spectacular city views.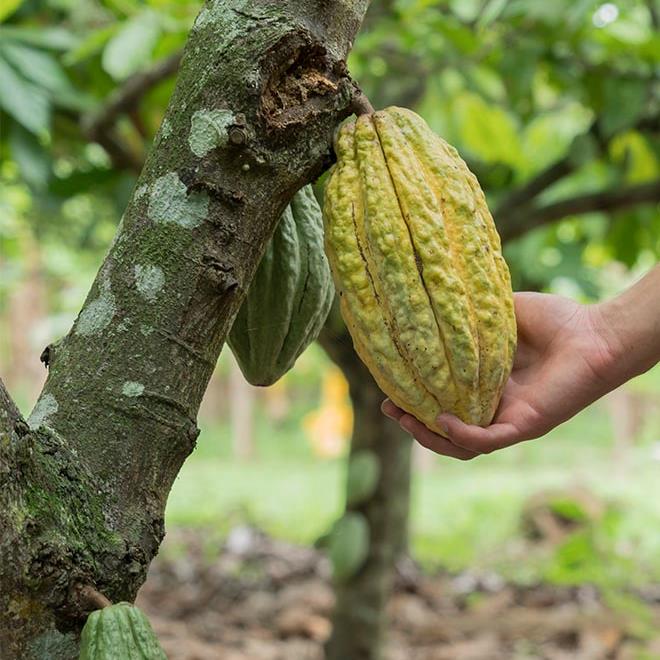 Marimba in the mangroves
Explore the Afro-American community of Mompiche on one of Kontiki Wayra's extraordinary stops. Artisan fishermen will welcome you with friendly smiles and share their traditions, and their Marimba music. You can wander the mangroves and pick your own 'concheo' shellfish to enjoy later for dinner back on board. Or explore the beach and private nature reserve on horseback.

Interior Luxury Stateroom
---

Panoramic Luxury Stateroom
---


Kontiki Wayra - Private Charter
---
There are currently no member reviews available for this hotel.
Key Features
Outdoor pool
Spa
Free Wi-Fi
Water sports
Room service
Air conditioning
All Hotel Features and Services
Free airport shuttle
Bell staff/porter
Concierge desk
Doctor on call
Turndown service
Laundry service
Wedding services
24-hour security
Air conditioning
Location of your stay
Hotel Address
Kontiki Wayra - Toquilla Expedition
Manta Yacht Club
Av. Malecon Y Calle 15 Centro de Manta
Manta
130802
Ecuador
Where is it?
4 miles to airport Eloy Alfaro
197 miles to airport Jose Joaquín de Olmedo
Pioneers in Boutique Luxury