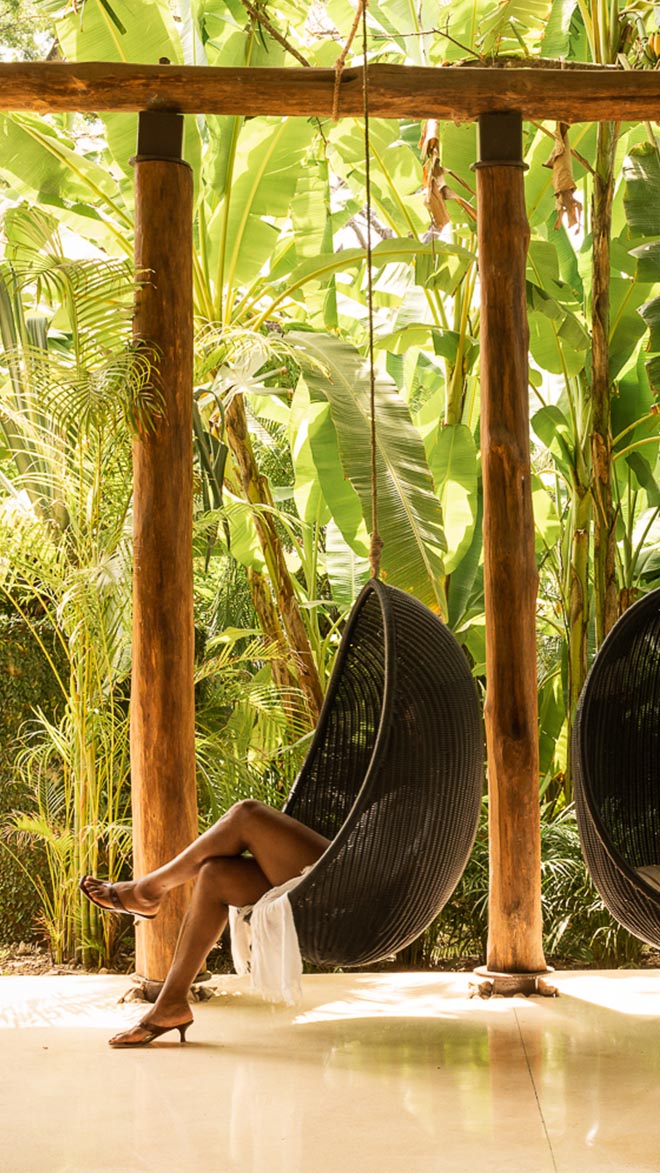 SLH Corporate Commitments
Our Sustainability Values
We are...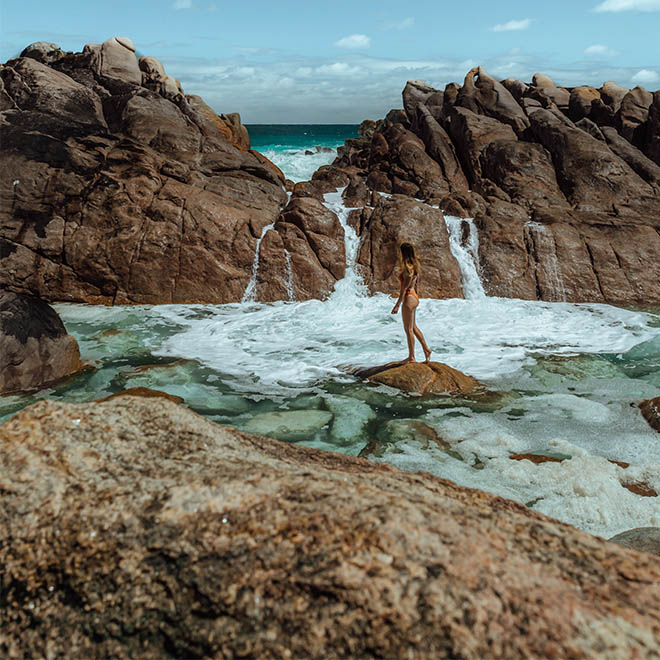 Independent Spirits
We champion independently owned, family-run hotels who share our vision in how we travel and experience the world.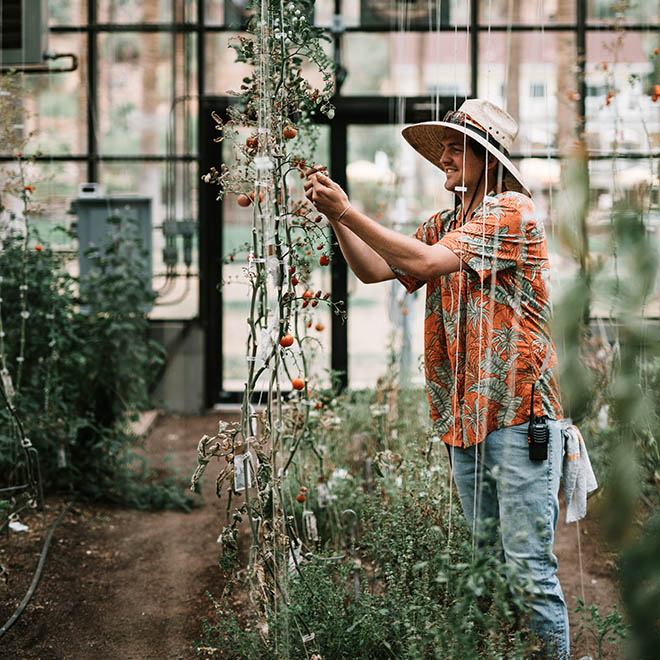 People Powered
People are at the centre of our properties, and we passionately convey their heart and soul in everything we do.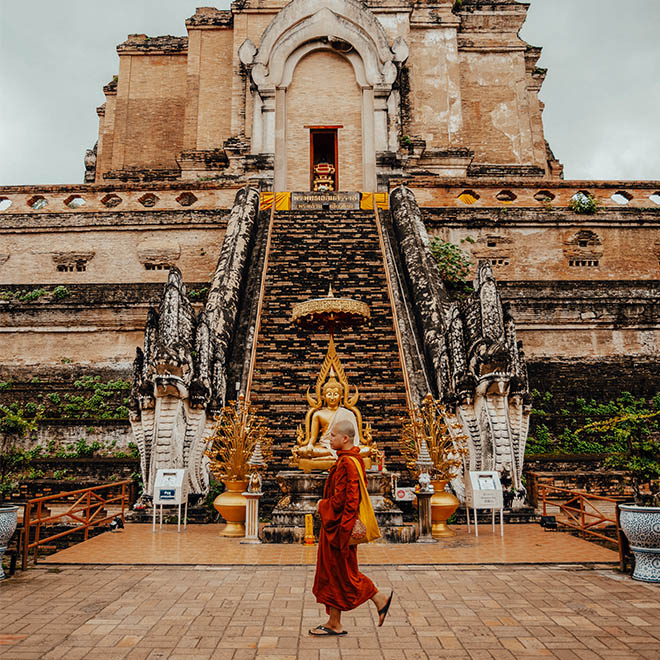 Community-Centric
We aim to cultivate a community spirit and help communities benefit from the hotels that we send guests to.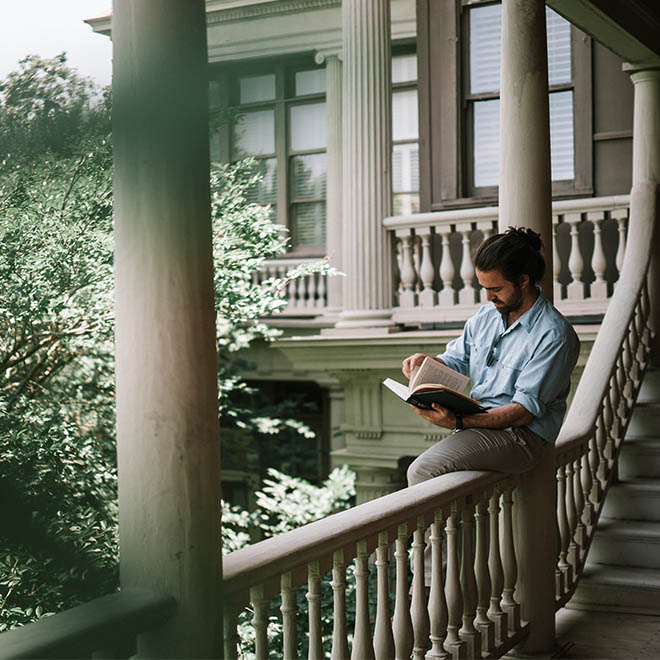 Storytellers
We don't just sell, we tell. By celebrating the small things, we hope to take a big step towards positive change.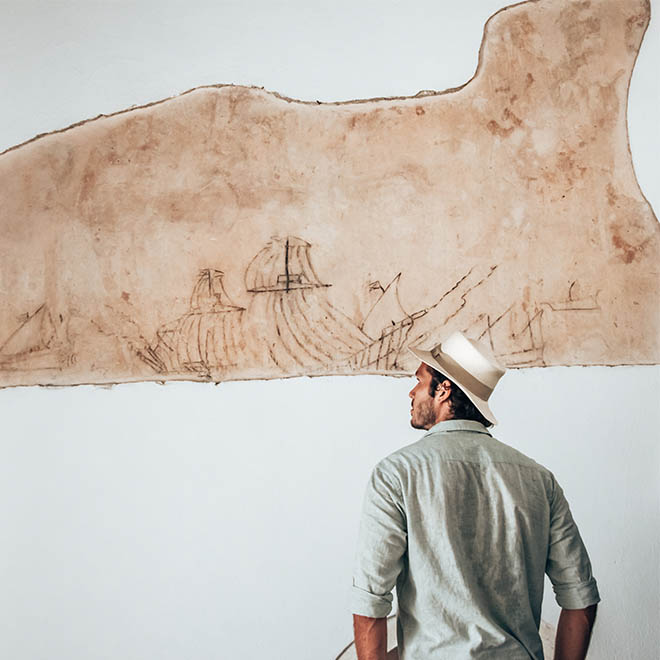 Thinkers & Questioners
We constantly look to the horizon and encourage long-term goals, helping hotels inspire each other to do better.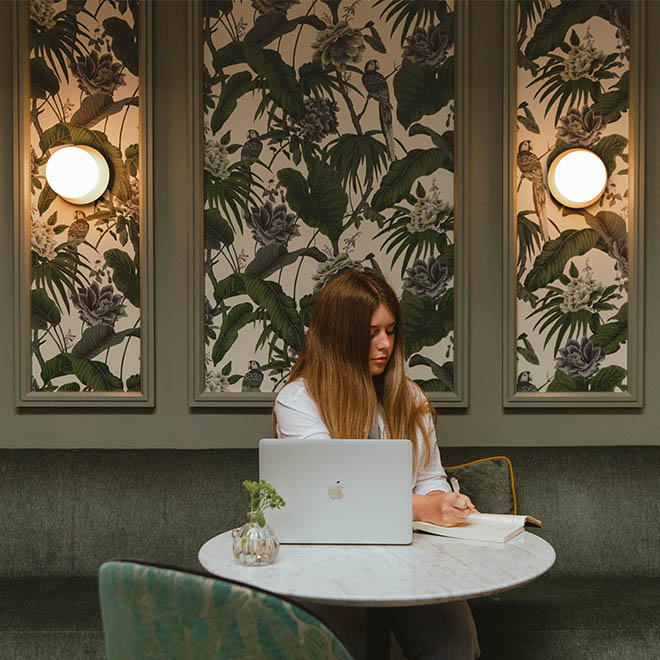 Educators
We help hotels walk all this sustainability talk by providing bespoke toolkits developed by eco-experts.
Our Sustainability Commitments
A considerate corporation
We've implemented policies in our global corporate offices to do our part to contribute to the UN's Sustainability Development Goals (SDGs). Below is a snapshot of some of the commitments we are undertaking within our corporate strategy:
We are a proud member of the Global Sustainable Tourism Council (GSTC) and we share and uphold the GSTC Criteria, which is the global standard for sustainable travel and tourism.
We are supporting our community of hotels to improve their sustainability efforts with comprehensive online resources and webinars aligned with GSTC criteria.
We are supporting local environmental and community-based projects through 50 volunteer days per year and charitable donations.
We champion diversity, inclusion and equality at every level and undertake due diligence relating to hotel members, partners, and direct and indirect supply chains.
We reflect our diverse locations, membership and global clientele through representative marketing, communications and partnership programmes that provide an equal voice to everyone.
We're declaring a climate emergency in support of Tourism Declares which involves the following:


We publicly accept the current IPCC advice stating the need to cut global emissions to 55% below 2017 levels by 2030 to keep the planet within 1.5 degrees of global warming.
We are developing a Climate Action Plan, which sets out our intentions to reduce carbon footprint by 2030.
We commit to publicly communicating our plan and progress here on our website.
We are encouraging our community to make the same declaration and we are sharing best practice by providing resources.
We advocate for change and recognise the need for a system change across the industry to accelerate a just transition towards carbon-free tourism