From November 1st, all rates will include unlimited access to Spa experience, upon availability.
Nestled in captivating Paknampran Bay, close to Hua Hin
Unwind in the lap of sophistication at Aleenta Resort & Spa Hua Hin, the ultimate secluded getaway overlooking the Gulf of Thailand, and home to a nature-inspired spa, modern Thai and international cuisine and beautiful sunrises.
This is a tropical paradise surrounded by sand, sea and swaying palms. Aleenta Resort & Spa's 23 suites are in a superb collection of villas, some with pretty thatched roofs and others with a rooftop deck. Pool Suites have their own private plunge pools while Ocean View Suites are just steps from the sea.
Read more
[SPLIT]
Read less
Lie in a hammock on your terrace watching the waves lapping the shore while listening to music from your supplied iPod. Join a cookery class and learn to master delicious Thai recipes, or enjoy an enlightening Vinyasa Yoga class held here at Aleenta Resort & Spa Hua Hin. Khao Sam Roi Yot National Park, with its steep limestone mountains, numerous caves, marshland and beaches, is 40 minutes away.
Enjoy your stay!
---
19 Rooms | 3 Floors | 3 Restaurants |
Beach Resort
Pool
Spa
Winter Sun
Our Hotel
Beachfront Pool Residence Exterior

Beachfront Pool Residence

Beachfront Pool Residence Bedroom

Beachfront Pool Residence Bedroom

Beachfront Pool Residence

Ocean View Residence Balcony

Ocean View Residence Bedroom

Frangipani Residence Exterior

Frangipani Residence Beachfront

Aleenta Hua Hin Restaurant

Aleenta Hua Hin Beach Cafe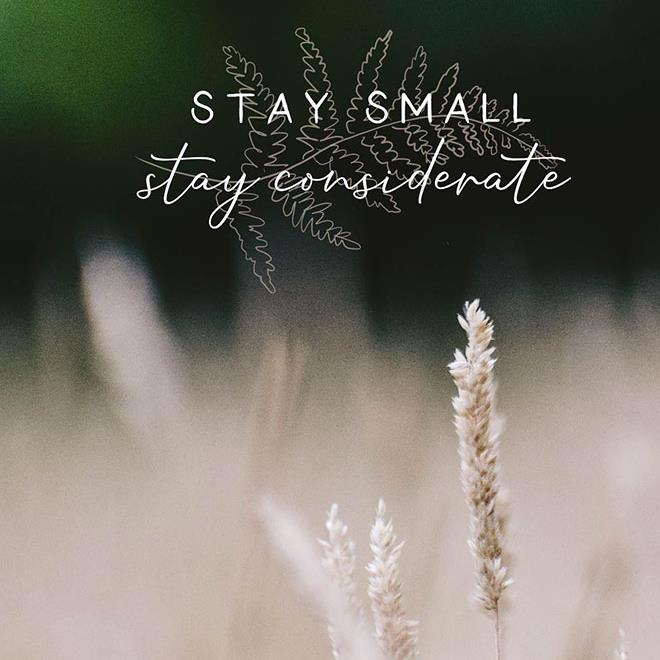 Stay Small, Stay Considerate
The hotel has been single-use plastic free since 2019. Guests are provided with alternatives including stainless-steel water bottles, refillable organic toiletries made using essential oils and tote bags. The bar and restaurant are also single-use plastic free.
Guests can hop on one of the resort's complimentary bikes and tour the eco-friendly way.
The turfed roofs of the villas not only keep each residence cool but also hide solar panels which heat the water for the rain showers. The water is then recycled to sustain the lawns and farm.
The resort practices carbon-free cooking – 90% of all food served comes from the organic farm, a community cooperative serving villagers as well as guests. Other food is transported by bike or tuk-tuks powered by recycled cooking oil. Food is cooked in solar ovens and smokehouses.
With Pure Blue Foundation the hotel supports schools like Baan Nong Ka School where students are taught about natural fertilisers, sustainable agricultural methods and how to reduce plastic in their daily lives. The hotel partners with Trash Hero Pranburi to clear litter from the local beach and nearby tourist attractions.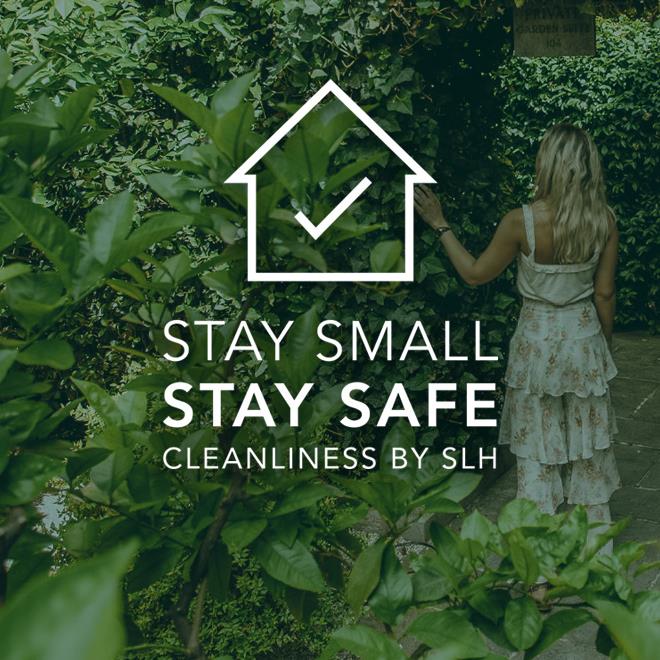 Covid-19 Measures
Hand sanitizing stations and temperature check point can be found throughout property, at reception area, lobbies, restaurant entrance and spa.
Information about the hotel and the available services are accessible via an App. Room service can be requested via the App

and 24 hour concierge also available via the app. A tablet is also provided in every room for this purpose.
The restaurant is aware of social distancing and number of guests. Breakfasts may be served in room, or we will be happy to safely serve guests in the restaurant.
All team members have received enhanced COVID-19-related health and safety training, including correct procedures for wearing masks and physical distancing awareness. Regular training will continue as the current situation develops.
Ocean View Residence Bedroom

Ocean View Residence Bedroom

Beachfront Pool Residence
---

Beachfront Frangipani Residence (Pool Access)
---


Two Bedroom Beachfront Frangipani Suite (Pool Access)
---

Two Bedroom Beachfront Chaba Villa
---

Four Bedroom Beachfront Residence
---
---
Great stay with spa experience
Spa package was of excellent value. Beach front villa with jacuzzi was a delight. Breakfast was good.
By Petch Nov '20 Trip Type Couple
---
Located directly on the beach, great kitchen and extremely helpful and friendly staff. The spa is also very good. From the hotel you can book all kinds of activities and they provide bicycles for free. For kite surfers an ideal beach.
By Hans Feb '20 Trip Type Couple
---
Aleenta's location and ambience is serene and unpretentious. Bicycles are available for exploring this beautiful and quiet part of Thailand. The beach is uncrowded and perfect for a morning or late afternoon walk. Boss and Pau took great care of us in the restaurant. Aleena Is perfect for couples or Read more[SPLIT]Read lessfor individuals traveling on their own. We would be happy to return...
By Kelly Jan '20 Trip Type Individual
---
Key Features
Water sports
Restaurant
Free Wi-Fi
Room service
All Hotel Features and Services
Bell staff/porter
Concierge desk
Dry cleaning
Free parking
Valet parking
Wakeup service
Wedding services
Meeting rooms
Business services
Location of your stay
Hotel Address
Aleenta Resort & Spa Hua Hin
183 Moo 4
Paknampran
Hua Hin Pranburi
77220
Thailand
Where is it?
271.8 kms to airport Don Muang International Airport
280 kms to airport Hua Hin
291.2 kms to airport Bangkok Suvarnabhumi International Airport
Pioneers in Boutique Luxury