American Trade Hotel will welcome you back starting in March 2021.
Contemporary style with an old-world spirit in historic Casco Viejo, Panama City
Time it right, and the La Merced church bells will ring in your arrival at American Trade Hotel in Panama City. From the outside, canopied windows and graceful balustrades topped with ornamental trees promise an Art Deco delight within. Walk through the towering, glass fronted entrance and this boutique hotel doesn't disappoint – while keeping a few more surprises up its sleeve.
Soft yellow tones, dark wood and vintage tiles tip their hats to classic mid-20th century style. Light and simple, these spaces give everything (and everyone) in them room to breathe. Take in the old town views from your room – if you've booked the Panorama Suite you'll have plenty to choose from. Plan your next move while swimming a leisurely lap of the rooftop pool. Then fuel your city exploration with coffee from the hotel's Café Unido, using beans grown and roasted in Panama.
Read more
[SPLIT]
Read less
You don't have to go far to soak up Panama City's charm. People watch from a café in Plaza Bolivar or take in the peace of the Catedral Metropolitana. When you've worked up an appetite, The Dining Room at American Trade Hotel will be set with creative cuisine. After that, it's time to go out again – but only downstairs to the locally loved, place-to-be-seen Danilo's Jazz Club.
Enjoy your stay!
---
50 Rooms | 4 Floors | 2 Restaurants |
City Centre
Pool
Winter Sun
Pet Friendly
Our Hotel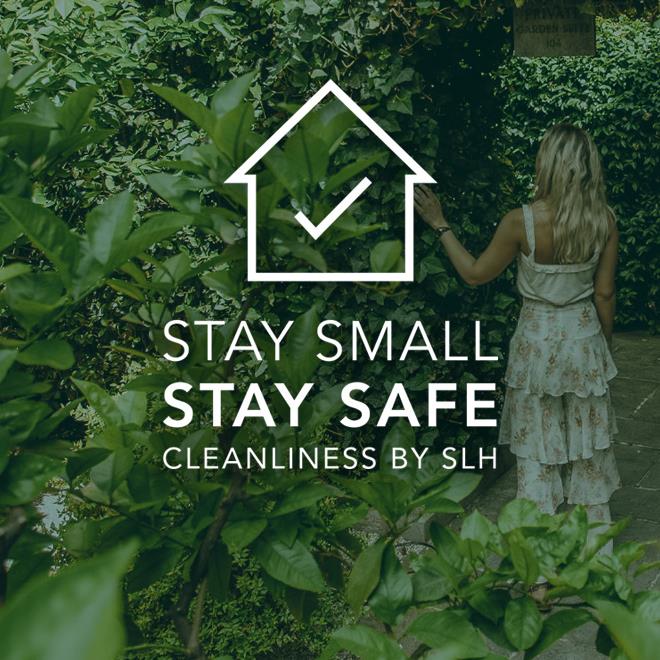 Covid-19 Measures
Online registration will be required requesting all necessary information before arrival. Upon arrival guests' expedited process will require only to retrieve key.
Travelers and team members should expect a health - temperature screening.


All team members will be required to wear masks.
Hand sanitizers will be placed at reception, restaurant, hotel common areas and all guest rooms.
Food service will be available in the room without extra charge. Guests who wish to take their meals in the restaurant can do so taking into consideration the required distance between tables and chairs.


Hygiene and sanitation have always been a priority in our hotel. Cleaning of all areas have been reinforced. Special attention is given to high traffic areas, handrails, elevators, doors and surfaces throughout the hotel.


Increasing team members training to reinforce frequent handwashing and strongly encourage staff to avoid hand contact with guests ongoing constantly. Team members will also be asked to report guests who present flu like symptoms (coughing, sneezing, runny nose, etc.).






There are currently no member reviews available for this hotel.
Key Features
Air conditioning
Parking
Restaurant
24-hour room service
All Hotel Features and Services
Complimentary coffee in lobby
Turndown service
Laundry service
Valet parking
Wakeup service
Wedding services
24-hour security
Air conditioning
Elevators
Location of your stay
Hotel Address
American Trade Hotel
Av Central entre Calle 9 y 10
Casco Antiguo
Panama City
Panama
Where is it?
5 kms to airport Paitilla-Marcos A. Gelabert
26 kms to airport Tocumen International Airport
Pioneers in Boutique Luxury