FORESTIS welcomes children from 14 years old.
Breath-catching mountain top serenity at 1800m in the UNESCO Dolomites
Cool, calm and connected to its stunning setting, FORESTIS is a summit-level sanctuary in a South Tyrolean mountainscape. Forests and snow-dusted peaks stretch out in every direction from this perfectly poised spa hotel, every part of which is in tune with the elements.
Light streams in through the windows-for-walls, drawing the eye to the stunning views and illuminating the mellow, minimalist spaces. From the Suites and ultra-luxe Penthouse to the restaurant and spa, the FORESTIS interiors echo the mountains: stone basins and white-as-snow tones, crisp fabrics and clean lines. Sip Plose mountain spring water from the stone carafe in your bedroom. Experience a forest spa therapy. Then sit down to dinner at altitude, where you'll have front-row seats to the sunset over the summit.
Read more
[SPLIT]
Read less
This is a boutique escape designed to help you switch off and immerse yourself in the regenerative power of nature. So ski out from (and into) the hotel, go hiking and biking in the spring sunshine, walk South Tyrolean vineyards and autumnal forests, get centred with Wyda Yoga and end the day with stargazing beside the firepit. At FORESTIS, the sky is your cinema screen and the Dolomites are your playground.
Enjoy your stay!
---
62 Rooms | 12 Floors | 2 Restaurants |
UNESCO World Heritage Site
Pool
Ski Resort
Spa
Our Hotel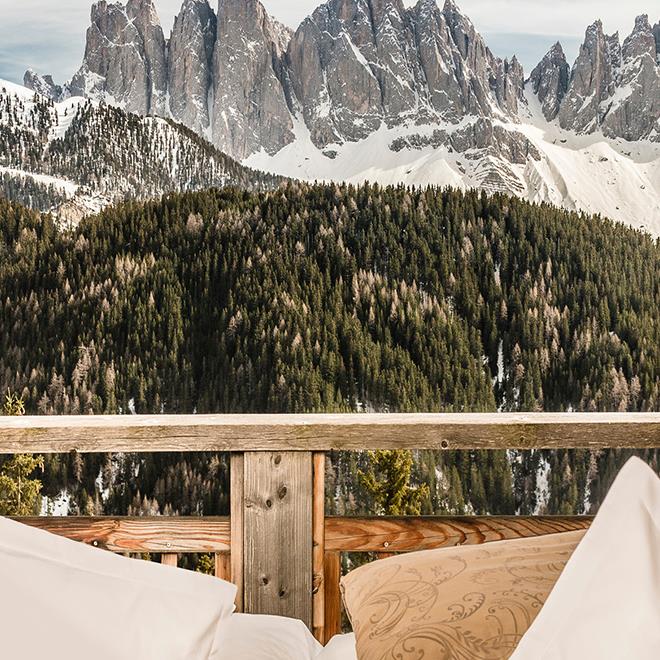 Pampering in its purest form
Natural wood saunas cocoon you in warmth and silent rooms encourage a deep, uninterrupted connection with self and setting. The striking stone pool seamlessly connects indoors and outside, flowing with pure Plose mountain water for true laps of luxury. Stillness, serenity and self-care are the hallmarks of the FORESTIS Spa. For sun salutations in a striking setting, the Wyda Room is a modern space made for practising centuries-old Celtic yoga.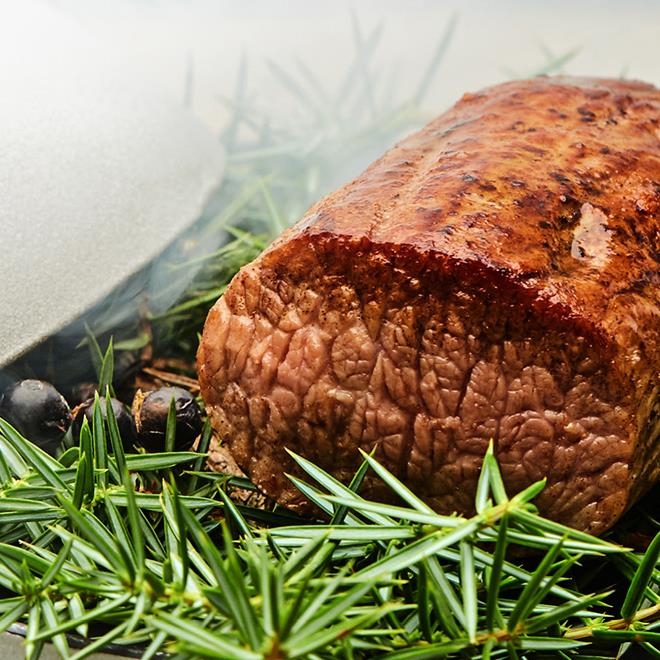 Nature's bounty
Forest Cuisine by FORESTIS is in tune with the rhythms of nature. The chefs here seek inspiration from the landscape that stretches out from the hotel, drawing on the season's finest ingredients. They then transform them into works of gourmet art with contemporary menus and modernist presentation – creating the kind of dishes you'll want to photograph before you savour.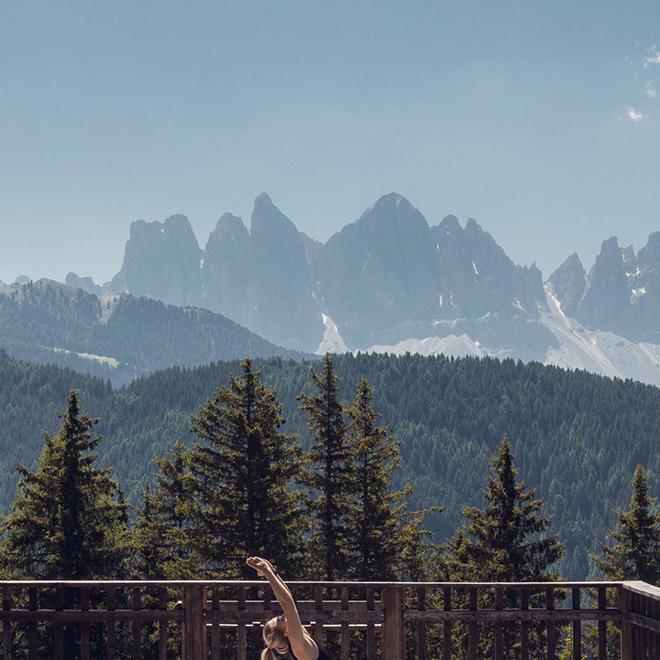 Elemental experiences
Water, air, sun and climate are the four elemental pillars that inspire everything at FORESTIS – including the experiences. Wander the peaceful forest and valley when spring carpets the landscape with snowdrops. Set off for sunrise hiking with headlamps and herbal tea. Hire a wooden boat in summertime to skim the Pragser Wildsee. And when winter blankets FORESTIS in snow, it's an invitation to don snowshoes for frozen river walks and skis for slaloms.




There are currently no member reviews available for this hotel.
Key Features
Snow sports
Restaurant
Bar
24-hour room service
Valet parking
All Hotel Features and Services
Bell staff/porter
Concierge desk
Doctor on call
Turndown service
Accessible parking
Laundry service
Valet parking
Gym
Free parking
Location of your stay
Hotel Address
FORESTIS
Palmschoss 292
Brixen
39042
Italy
Where is it?
64 kms to airport Bolzano
109 kms to airport Kranebitten
Pioneers in Boutique Luxury