Due to Covid-19, Hotel Gajoen is closed from 8th April to 6th May
A fairy tale retreat that mixes 1930s glamour with contemporary cool in Meguro, Tokyo
In 1928, a new Tokyo treasure opened its gates. Hotel Gajoen Tokyo promised cuisine, hospitality and surroundings so otherworldly that it became known as the 'Palace of the Dragon God'. It fast became a hotspot for luxury society weddings and social events. Today, the original retreat has been carefully transformed. A boutique hotel immersed in omotenashi hospitality that continues to welcome wedding parties and global travellers to Tokyo.
Inside, past and present, classic and contemporary meet in perfect balance. The polished entrance hall contains the original Invitation Gate of Meguro Gajoen, enticing you in to explore. Look out for antique features such as ornately carved wooden panels and Japanese lacquerwork. Or settle into your suite, pour yourself a drink and take in views across the city. Wherever you go in Hotel Gajoen, a sense of calm wraps around you and helps you to unwind.
Read more
[SPLIT]
Read less
By day, explore Meguro. This hip neighbourhood is filled with local shops and cafes, with a canal lined with cherry trees. Or stay close to Hotel Gajoen – follow the pathways in the water garden, or view the artwork in the Hyakudan Kaidan galleries. As evening falls, take your pick from Japanese, Chinese and Italian restaurants, or enjoy a relaxed meal in the lounge.
Enjoy your stay!
---
60 Rooms | 3 Floors | 5 Restaurants |
City Centre
Our Hotel
Welcome to Hotel Gajoen Tokyo

Chinese Restaurant 'SHUNYUKI'

Japanese Restaurant 'TOFUTEI'

Other Hotel Services/Amenities

Other Hotel Services/Amenities

Other Hotel Services/Amenities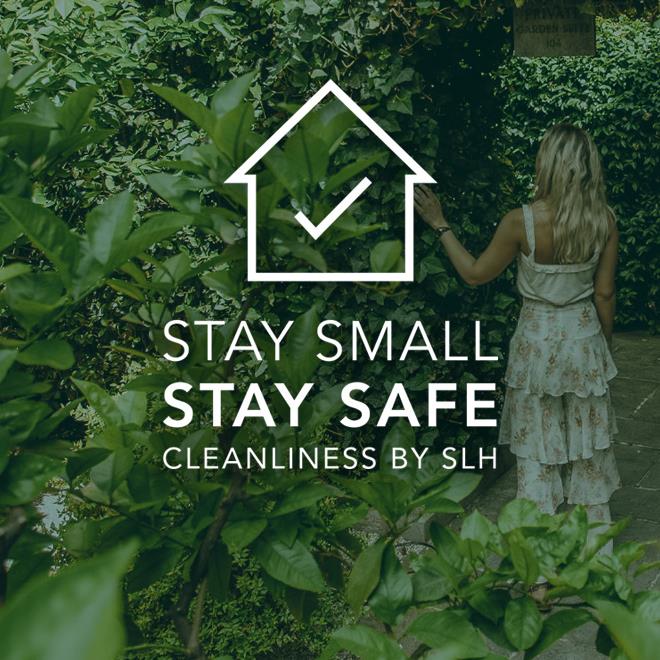 Covid-19 Measures
All hotel staff are required to wear masks when commuting to and from work, and get their temperatures checked before commuting to work.


In addition to regular cleaning, elevator buttons, door knobs at entrances and other areas are being disinfected with alcohol at regular intervals.


Acrylic panels have been installed as a droplet precaution where staff have face-to-face contact with guests.


The temperature of all guests staying at the hotel will be taken using non-contact methods. If, after having their temperature taken, a guest is found to have a fever or high temperature, they may be asked to refrain from staying at the hotel.


Guests will be asked to complete a declaration from to confirm any recent overseas travel and their health status.









---
A spectaular place to stay
This luxurious hotel has large bedrooms, beautiful and large bathrooms will all facilities expected However what makes it stand out is its associated history. At our time of stay the hotel was hosting an ikebana exhibition which was in the Hyakudan Kaidan area of the old Gajoen. Whilst not in the Read more[SPLIT]Read lesscentre of Tokyo it is easily accessible
By Andrea Nov '19 Trip Type Couple
---
Exclusive service and superb amenities
The building itself feels colossal, but the hotel is small and personable, and the service is extremely courteous even on Japanese standards. Daily tea ceremony, spacious suite with a cypress jacuzzi and steam sauna, and the attentive staff make this hotel an absolute must-stay.
By Markus Jun '19 Trip Type Couple
---
breakfast with a view of Mt. Fuji—unforgettable
By frank Apr '19 Trip Type Family
---
Key Features
Air conditioning
Restaurant
Bar
Family friendly
Free parking
All Hotel Features and Services
Currency exchange
Wakeup service
Free parking
Wedding services
24-hour security
Air conditioning
Elevators
Bar
Family friendly
Location of your stay
Hotel Address
Hotel Gajoen Tokyo
1 8 1 Shimomeguro
.
Meguro
1530064
Tokyo
Japan
Where is it?
10 kms to airport Haneda
77 kms to airport Narita
Pioneers in Boutique Luxury