The Principal Madrid will be closed during the month of August.
A modern-day landmark at Madrid's vibrant cultural core
On the edge of fashionable Gran Vía in Madrid stands The Principal. Beyond the magnificent façade is a boutique hotel that oozes cosmopolitan style. Where a trend-setting restaurant, skyline-skimming bar and soothing rooms await. While the sights and sounds of the city buzz outside, inside The Principal you'll discover instant calm.
The look and feel is sophisticated townhouse meets urban retreat. The Wellness Suite is made for 21st-century city breaks, with spa treatments to unwind post-sightseeing. Discover creative haute cuisine and panoramic views at Ático – one of the city's must-visit restaurants. Then make a beeline for Terraza. From this glass-fronted bar and urban garden you can sip gin, listen to music and watch the sun set beyond the rooftops of Madrid.
Read more
[SPLIT]
Read less
Night and day, Madrid is brimming with things to do. And The Principal Madrid puts you at the heart of it all. Outside the hotel door is Gran Vía, the place to discover boutiques, tapas bars and theatres. A short walk away you'll find inspiring museums such as Prado, Thyssen and Reina Sofía. You can get a sense of the city's history at Puerta de Alcalá, Plaza Mayor and the Royal Palace. Then seek out one of Madrid's parks – Campo del Moro and El Retiro are nearby.
Enjoy your stay!
---
76 Rooms | 7 Floors | 1 Restaurant |
City Centre
Fine Dining
Rooftop
Spa
Our Hotel
Views from Atico Restaurant Pergola

Exquisite Spanish Cuisine by Chef Ramón Freixa

Prime City Centre Location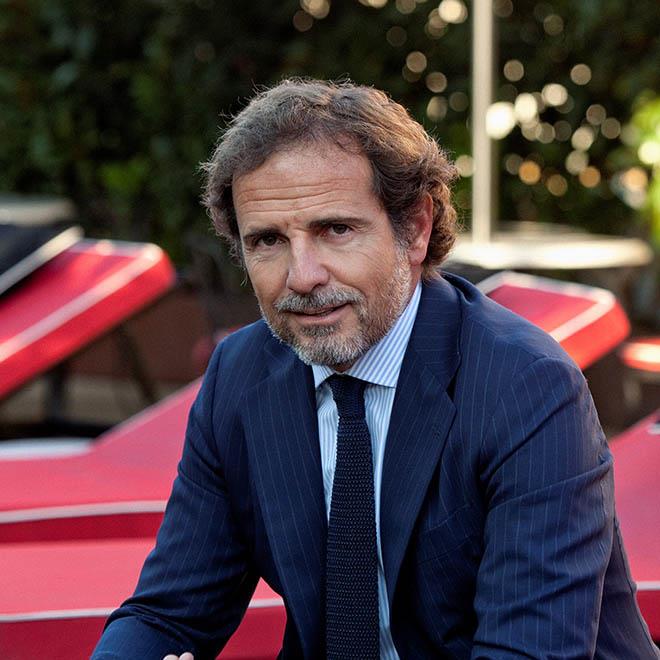 Independent Minds: Pau Guardans
Born and bred in Barcelona, the rich cultural heritage of the Catalan capital runs in the blood of Pau Guardans, owner of Único Hotels. With a penchant for the Art Deco era, Guardans has carefully cultivated his own Spanish empire of reimagined early 20th century buildings in Barcelona and Madrid, which have been elegantly modernised whilst keeping the glamour of the roaring twenties very much alive. Taking a more serene step into Balearic island life with his latest venture in Mallorca, the Único Hotels portfolio is proving to be just as panoramic as its hotels' views.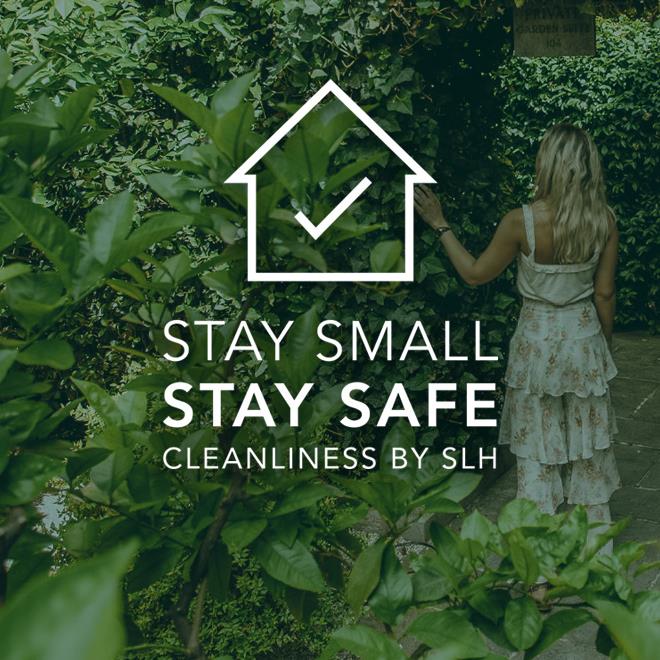 Covid-19 Measures
Encourage the physical distancing of all people (customers and workers) with informative signs in different languages and specific signs so that the minimum distance between people is respected.


Mandatory use of masks for all our personnel in situations where the interpersonal safety distance cannot be guaranteed.


Hydroalcoholic solution dispensers at all hotel entrances, customer crossing areas, restaurant tables, service areas, SPA and rooms.


Intensification of the daily cleaning and sanitizing of common spaces and elements that can be used frequently.


Establish maximum capacities in all our spaces that guarantee physical distance.

Executive Room
---
Please enter dates to check availability

Premium Room
---
Please enter dates to check availability

Superior Room
---
Please enter dates to check availability

Deluxe Room
---
Please enter dates to check availability

Junior Suite
---
Please enter dates to check availability

Suite Gran Via
---
Please enter dates to check availability
---
Perfect location for a 5 star boutique hotel
Impeccable customer service
By Robert Nov '21 Trip Type Couple
---
By JAMES Sep '19 Trip Type Couple
---
Service is above and beyond!
The location of this hotel is great! You can walk everywhere. The rooms are modern and clean, and well equipped. However the service really is above and beyond! We were greeted by name, introduced to the manager, and felt very well looked after. Kind and courteous staff made for a truly unforgettable Read more[SPLIT]Read lessstay! They go above and beyond.
By Alexander Feb '19 Trip Type Couple
---
Key Features
Air conditioning
Family friendly
Restaurant
24-hour room service
All Hotel Features and Services
Bell staff/porter
Concierge desk
Turndown service
Laundry service
Wakeup service
Gym
DVD rental
Meeting rooms
Business services
Location of your stay
Hotel Address
The Principal Madrid Hotel
Marques de Valdeiglesias 1
.
Madrid
28004
Spain
What3words location:
commented.collect.skunks
Where is it?
18 kms to airport Barajas
Pioneers in Boutique Luxury