The steam room will be closed and the sauna upon availability. Reservations are mandatory.
A Mediterranean idyll on the French Riviera
With the magnificent backdrop of the Esterel Hills and sitting on the red rocks above the Mediterranean Sea, Tiara Miramar Beach Hotel & Spa has breathtaking sea views through its large panoramic windows. A recent renovation has brought this stylish hotel right up-to-date with a well-equipped spa and fitness room, a fabulous outdoor pool, a private beach area and a stunning terrace.
The majority of the redecorated rooms have fabulous views of the sea and are complemented by the contemporary décor designed to reflect the wonderful setting. Start the day off with a spa treatment or a rejuvenating sauna, then, sit by the sea on Tiara Miramar Beach Hotel & Spa's private beach area or on the terrace by the pool. Following a light lunch, take the short drive to Cannes.
Read more
[SPLIT]
Read less
Wander along Cannes harbour and onto Boulevard de la Croisette with its numerous upmarket boutiques. Then go to the old town along rue Saint Antoine and onto the castle, Musée de la Castre. Or, hire a yacht and take a day trip to the Lerin Islands and visit the monastery on île Saint Honorat. Take a picnic and spend a day in the Massif de l'Esterel where its highest points have stunning views of the coast and Mediterranean. Return to Tiara Miramar Beach Hotel & Spa for a gourmet supper.
Enjoy your stay!
---
60 Rooms | 6 Floors | 2 Restaurants |
Adventure and Activity
Beach Resort
Fine Dining
Pool
Our Hotel
Terrace Moya Beach Restaurant

Terrace Moya Beach Restaurant

Terrace Moya Beach Restaurant Dish

Panoramic View Villa Azur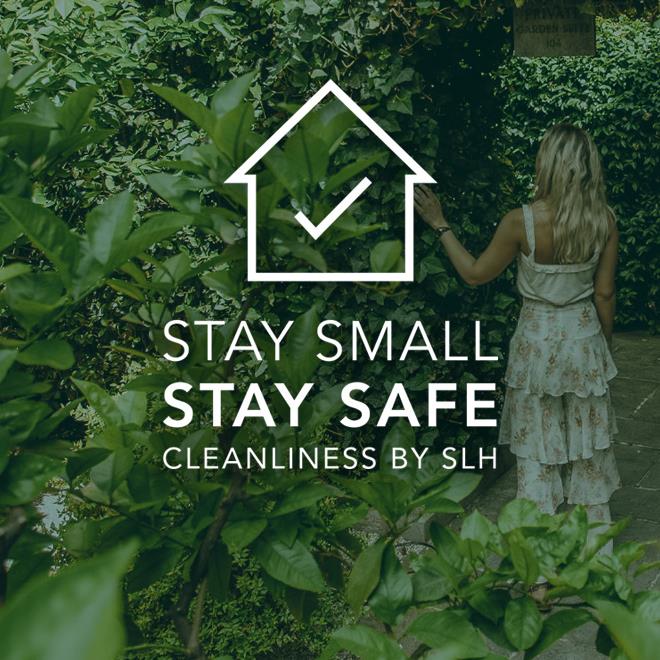 Covid-19 Measures
We took care to remove anything from your room that wasn't essential for your comfort, such as the bedspread, cushion and extra pillows, in line with the sanitary guidelines given to us.
The sanitary protocols require us to minimize access to your room. The staff will not go into your room at the end of the day to perform turndown service. For any service that require access to your room, please contact us by dialing

9

.
It is no longer permitted to stock the minibar with self-service products. However, the refrigerator is still in service and, if you wish, we can provide you with drinks of your choice.
We request that you reserve your relaxation time in the sauna: 30-minutes slots per room. The sauna will be disinfected between reserved slots.
We cannot provide you with menus that are being passed from table to table. As such, we suggest the following:

either consult the menu on your cellphone by scanning the QR code on your table

,

or consult a single-use printed menu.

Superior Room Garden View
Superior Room Garden View
---







---
Beautiful location and perfect hideaway
The warm welcoming at the beginning
By Alexander Aug '20 Trip Type Couple
---
Great hotel in a beautiful location
dinner by the sea. great view and food as well
By Jean-Philippe Sep '19 Trip Type Couple
---
Great and relaxing getaway
Best staff and personnel work at this hotel - best were at reception, names - Sweeva and Antoine
By Alexey Aug '19 Trip Type Couple
---
Key Features
Outdoor pool
Accessible parking
Family friendly
Pet Friendly
Restaurant
24-hour room service
All Hotel Features and Services
Bell staff/porter
Dry cleaning
Turndown service
Accessible parking
Laundry service
Indoor parking
Valet parking
Wakeup service
Gym
Location of your stay
Hotel Address
Tiara Miramar Beach Hotel & Spa
47 Avenue de Miramar
.
Theoule sur Mer
06590
France
Where is it?
42 kms to airport Cote d`Azur
42 kms to airport Mandelieu
Pioneers in Boutique Luxury