This hotel is seasonal and is welcoming guests from April to October.
A chic vineyard retreat in sun-drenched Provence
A contemporary boutique nestled within 46 hectares of immaculate organic vineyards, UP - Ultimate Provence Hôtel is a destination to rival any in the South of France. Come to luxuriate by the swimming pool against a backdrop of olive trees. Stay, lured by the comforts of beautifully designed bedrooms and delicious dining. And don't leave without trying a sip (or a bottle) of its award-winning rosé wine.
The bedrooms and suites of Ultimate Provence Hôtel mirror its Mediterranean setting, with a soothing palette of tones that conjure sea, earth and lavender fields. Sleek mid-century furniture, steel framed windows and poured concrete flooring create an ultra-sophisticated urban feel throughout the common spaces. Outside, you can relax in the sun around the glimmering pool, and drink under canvas in the exclusive outdoor lounge. Sip the hotel's eponymous wine – or try it mixed into a cocktail – as you listen to a DJ spinning tunes, or simply the sound of the crickets singing at dusk.
Read more
[SPLIT]
Read less
Beyond Ultimate Provence Hôtel, glamorous Saint-Tropez is just a short drive away. Just outside the hotel's estate the Lac des Escarcets makes a perfect picnicking spot within a spectacular nature reserve. End a day of exploration by getting comfortable in the winery's sommelier-staffed bar, for a tasting of some of the Côtes de Provence's finest offerings.
Enjoy your stay!
---
16 Rooms | 2 Floors | 1 Restaurant |
Adventure and Activity
Family Friendly
Pool
Wine Cellar
Our Hotel
Terrace with Vineyard Views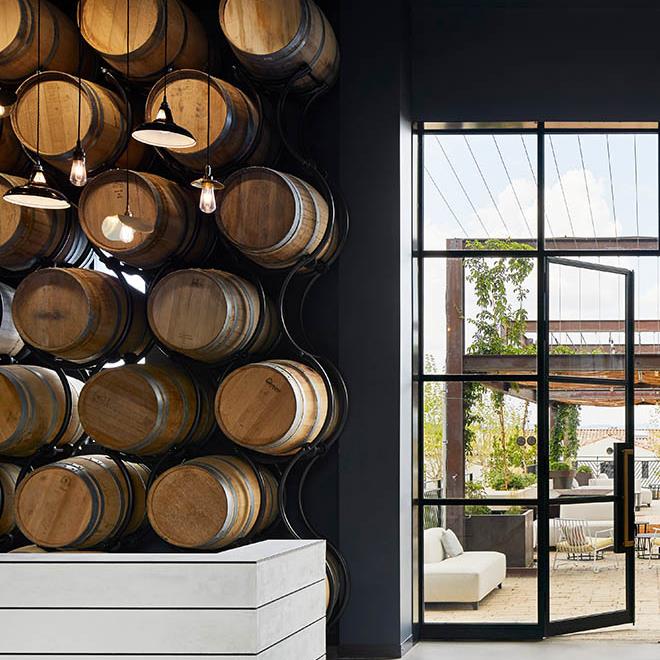 Nectar of the Provençal gods
The Syrah grapes grown organically in Ultimate Provence's 114 acre terroir are blended into some of the region's most distinctive wines. Taste them under the expert eye of a sommelier at the hotel's ultra-modern winery, or try them mixed into a Kir before dinner – or in a spritz beside the pool. Take home a case of the estate's signature bottles as a souvenir of your stay.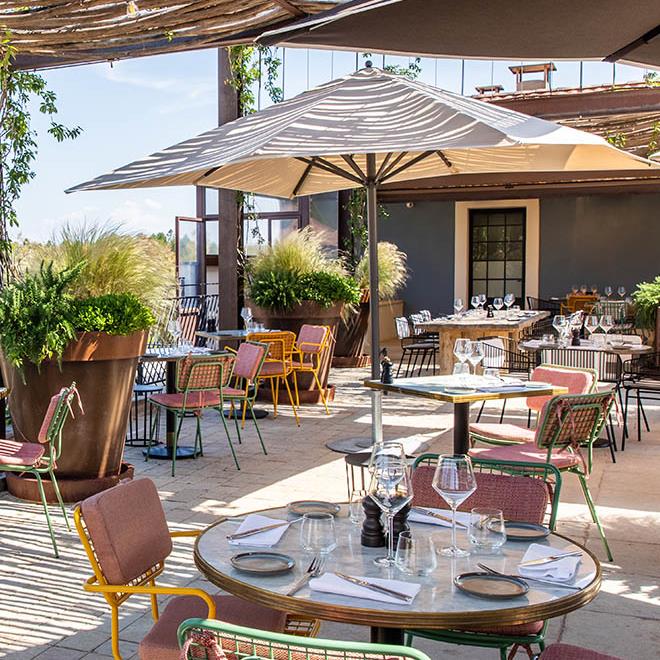 A taste of Euphoria
Ultimate Provence Hôtel's Euphoria bar and restaurant is a destination of its own. Enjoy a lazy breakfast on the terrace in the sunshine among rosemary and lavender beds. The beautifully designed interior is the spot for convivial dinners as you watch the chefs at work. By night, the lounge bar comes alive with laidback seating under canvas, flickering candles and chilled out music.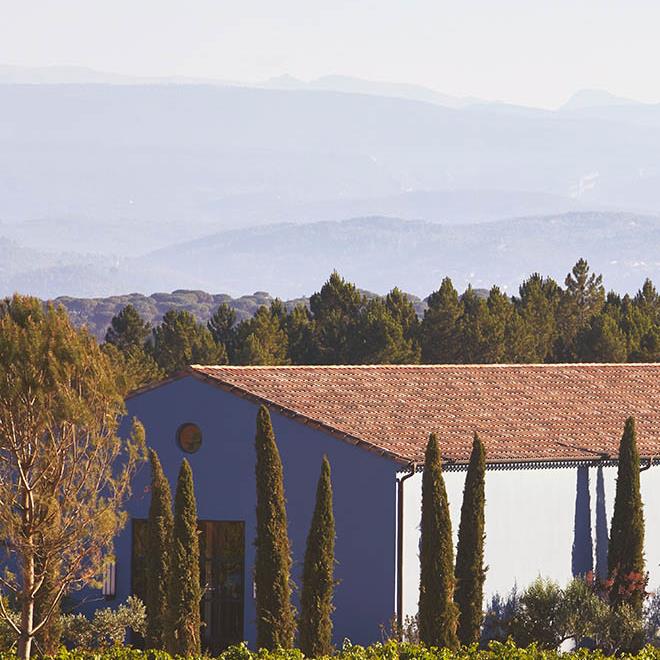 Bucolic bliss
To immerse yourself in Provençal tranquillity, pack a picnic (and a bottle of wine) and head to Lac des Escarcets, just a few minutes from the Ultimate Provence estate. It's a perfect spot for bird-watching among the scented pine trees. Or explore acres of trails on the Maures plain, winding through vines and valleys on a mountain bike or on horseback.



Superior Room with Terrace
---
There are currently no member reviews available for this hotel.
Key Features
Outdoor pool
Restaurant
Room service
Free parking
Air conditioning
Pet Friendly
All Hotel Features and Services
Business services
Doctor on call
Laundry service
Free parking
Wedding services
24-hour security
Air conditioning
Bar
Family friendly
Location of your stay
Hotel Address
UP - Ultimate Provence Hôtel
7270 Route du Luc
La Garde Freinet
83680
France
Where is it?
31 kms to airport La Mole
65 kms to airport La Palyvestre
99 kms to airport Cote d`Azur
116 kms to airport Marignane-Provence
Pioneers in Boutique Luxury