Villa di Piazzano welcomes children from 7 years old.
This hotel is seasonal and welcoming guests from April to October.
Down-to-earth luxury at this Renaissance country estate in the Tuscan hills
When you arrive at Villa di Piazzano, you'll experience a warm Italian welcome that's made visitors feel at home for over 500 years. This historic estate was originally the hunting lodge of Cardinal Passerini, a favourite of the Medicis. Wild boar may still be a seasonal delicacy here, but today this luxury hotel is devoted to far more relaxing pursuits.
From the moment you're greeted at the door, Villa di Piazzano begins to work its magic. Time seems to move more slowly – allowing every day to be spent exactly as you wish. Wander from your peaceful, heritage-inspired room to the sun-soaked pool. Or grab a bike and head out to tackle some of those Tuscan hills. When you've worked up an appetite, sit down to an ultra-local Italian feast at the restaurant, where the vegetables are plucked fresh from the hotel gardens.
Read more
[SPLIT]
Read less
Set on the border between Tuscany and Umbria, Villa di Piazzano puts you in pride of place for discovering the region's highlights. Explore captivating medieval cities like Siena. Or hop over the border to pretty Perugia. Cortona, with its Renaissance piazzas and ancient Etruscan heritage, is just 10 minutes away by car. Of course, you'd be forgiven for staying put – Villa di Piazzano casts a spell that's hard to break.
Enjoy your stay!
---
29 Rooms | 2 Floors | 1 Restaurant |
Country House Hotel
Historic Hotel
Pool
Adults Only
Our Hotel
Facade from Italian Garden

Salottino Botanico - Sitting Room

Chocolate Coated Berry Mousse

Bathroom Two Bedroom Suite

Garden Junior Suite - Bathroom

Garden Junior Suite - Bathroom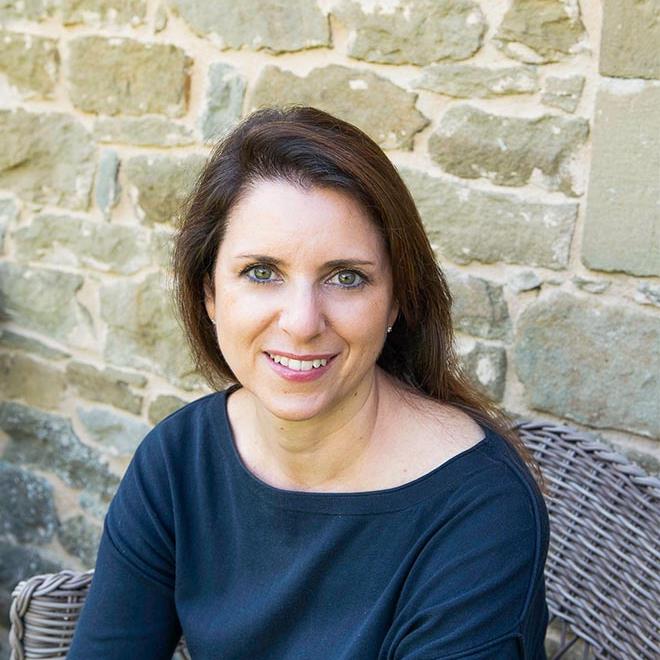 Independent Minds: Alessandra Wimpole
When hospitality is part of your heritage, as it is for Alessandra Wimpole, whose grandmother began a thriving hotel business in Rome in the 1950s, choosing a hotel with history seemed only natural when continuing her family's traditions. It was love at first sight for Alessandra when visiting Villa di Piazzano, an abandoned estate in Tuscany which was originally built in the 1500s as the hunting lodge of Cardinal Passerini, a favourite of the Medicis.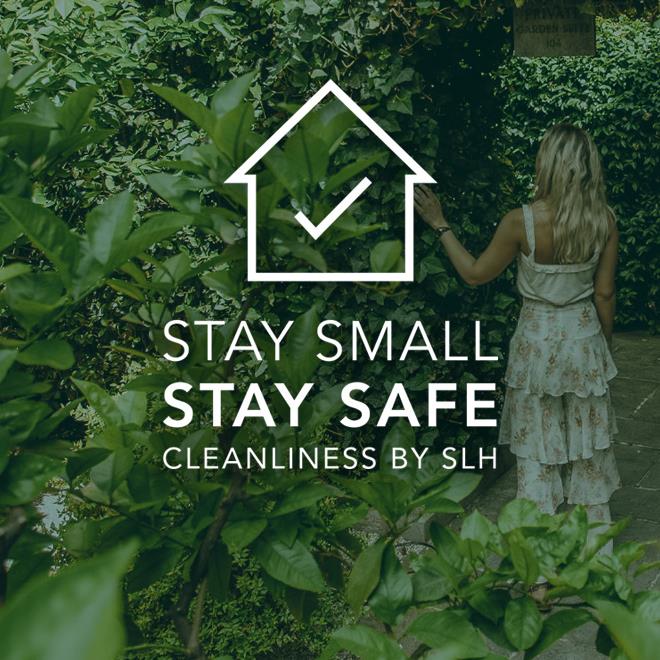 Covid-19 Measures
Relevant signage on guidelines for social distancing and sanitation points have been positioned at all entrance points of the hotel. Guest's temperature is taken at the time of arrival.
We provide guests with the possibility of pre-check in prior to arrival so as to limit the physical check-in time at the front desk.
We are utilizing a special protocol for the cleaning of each guest room with special sanitation products. We limit any entry to rooms only to the daily cleaning.
Our restaurant staff, both kitchen and dining room, have implemented a sanitation protocol of tables and relevant utensils. We provide paperless QR code menus and offer ample distancing of all tables in the dining areas.
We offer our guests complete paperless information on all aspects of the hotel and services prior to arrival.







---
Perfect location for a weekend out
Spectacular location, we get an upgrade to a recently renovated junior suites and it was amazing. Also the breakfast and the dinner was unforgettable.
By Simone Sep '20 Trip Type Couple
---
Beautiful hotel in Tuscany
Very kind staff, beautiful and well kept estate in a spectacular setting. Will truly recommend this to anyone traveling to the region. I was celebrating my wedding anniversary and received a room upgrade upon arrival to a beautiful suite.
By Felipe Jul '20 Trip Type Couple
---
Beautifully appointed villa and grounds, attentive service and staff.
We loved our stay at this peaceful countryside spot. The grounds are beautifully maintained as is the beautiful villa itself. The rooms are each uniquely decorated, very comfortable and charming. The staff is attentive and helpful. Food at breakfasts and dinner was wonderful. Location is great for day Read more[SPLIT]Read lesstrips into Tuscany, and conveniently located just 10 minutes from Cortona. You need a car here.
By Jeannie Oct '19 Trip Type Couple
---
Key Features
Free parking
Air conditioning
Restaurant
Free Wi-Fi
Room service
All Hotel Features and Services
Concierge desk
Turndown service
Free parking
Wakeup service
Meeting rooms
Air conditioning
Safe deposit box
Bar
Family friendly
Location of your stay
Hotel Address
Villa di Piazzano
Loc Piazzano 7
Cortona
52044
Italy
Where is it?
45 kms to airport S. Egidio
128 kms to airport Peretola
Pioneers in Boutique Luxury